Freelance Finance Writer and Copywriter
Do you need a financial copywriter who understands how to translate complex, technical industry information into digestible, bite-sized nuggets for your audience?
Financial Services
Banking and Lending
Mortgages
Credit Cards
Insurance
Business Finance
Fintech
Making Money Online
Healthcare
Medical Technology
Practice Management
Women's Health
Pediatrics
Dentistry
Health and Wellness
Alternative Medicine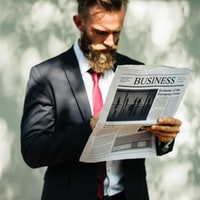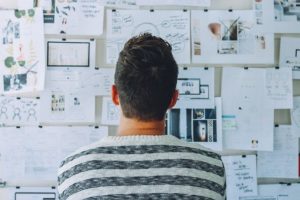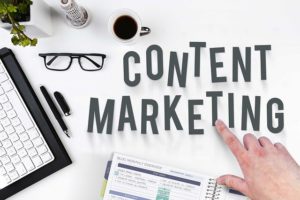 Beth Casey
Freelance Writer and Copywriter
Beth Casey is a freelance writer and copywriter living in western Maine. She specializes in writing about personal finance, healthcare and freelance writing. Her bylines have been featured on Make a Living Writing, the Simple Dollar, Interest, and Personal Loans among others.
Where You've Seen My Work